Kyoto University
Division of Graduate Studies

Greetings from the Director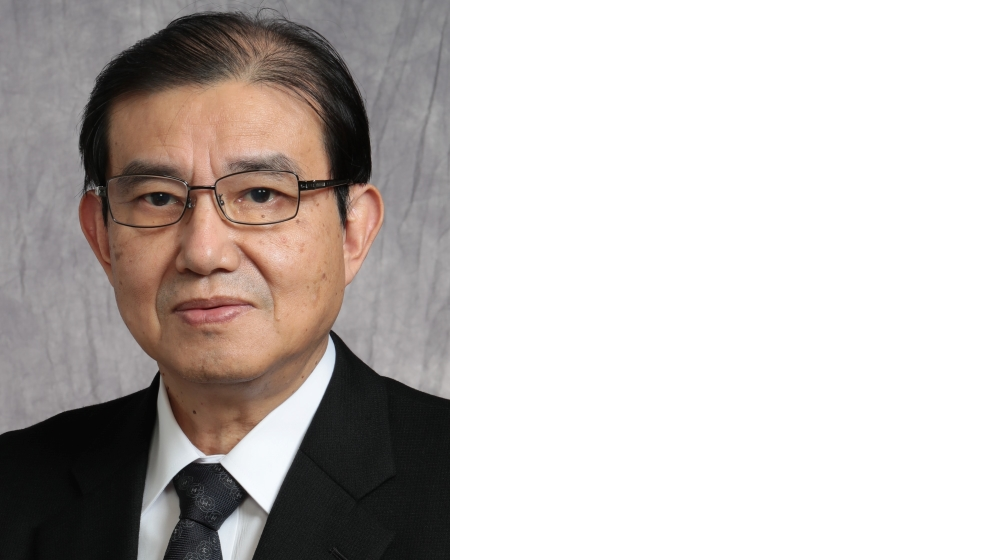 Each of Kyoto University's graduate schools, etc., is individually responsible for the cultivation of researchers and highly-skilled professionals, and each provides unique and innovative educational programs based on its own originality and ingenuity. However, many of the students enrolled in Kyoto University's undergraduate programs will leave the university upon completion of their bachelor's degree in a humanities or social sciences field, or upon completion of a master's degree in a science field (with the exception of medicine and pharmaceutical sciences), to either seek employment or continue their education at another university. The main reason for that is that, even if students are motivated to pursue research in a master's or doctoral program, they are concerned about the financial burden of continuing their higher education, and anxious about their career path after obtaining a degree. The Division of Graduate Studies was established in October 2021 to address such issues —which are difficult to resolve through the efforts of individual graduate schools.
The main tasks of the Division of Graduate Studies are to plan and implement general and interdisciplinary graduate school education, provide students with the opportunity to cultivate diverse skills outside their own fields of specialization, help diversify the career paths open to them after obtaining a degree, and improve the financial support available to graduate students to reduce the number who are forced to abandon graduate school for financial reasons. In addition, the division provides support for international student recruitment and international student-oriented education to promote the internationalization of the university.
A program to provide financial support for students' living expenses was launched in FY 2021, and approximately 800 doctoral students are receiving the support in FY 2023. In addition, new courses for entrepreneurship and educational skills development were established in April 2023, which aim to help students develop diverse career paths after obtaining their degrees. We are currently awaiting the end of its first semester with a mixture of hope and anticipation, to see how many students took the course, and what kind of feedback they will provide. Furthermore, the Global Education Promotion Office will utilize the know-how accumulated through the Kyoto University International Undergraduate Program (Kyoto iUP) to provide extensive support for students seeking to study abroad, and it is working hard to resume international exchange activities after the three-year hiatus caused by the COVID-19 pandemic.
All of the faculty and staff who comprise the Division of Graduate Studies sincerely hope that the university's students will take full advantage of its various efforts and initiatives, and that doing so will help them to diversify and internationalize their skills, and enjoy a fulfilling life as a Kyoto University doctoral student.
If you have any questions or inquiries about the Division of Graduate Studies or its activities, please do not hesitate to get in touch via the "Contact Us" page.